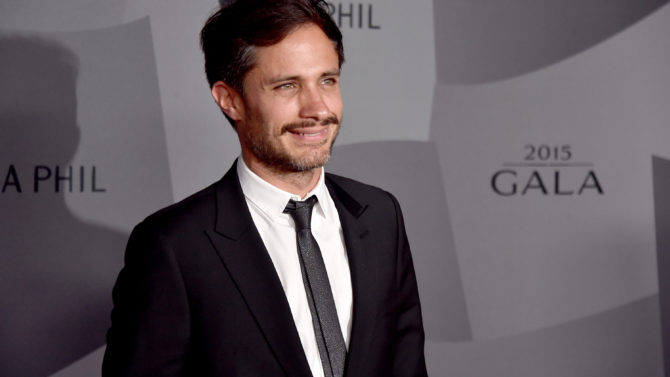 Gael García Bernal está de fiesta porque hoy su nombre estuvo presente en las nominaciones a los Golden Globes 2016 en la categoría a "Mejor Actor en una Serie de Comedia" por su personaje en Mozart In the Jungle. Por esta razón contactamos el actor mexicano para preguntarle cómo se siente ser reconocido por la Asociación de la Prensa Extranjera de Hollywood.
"Estoy tremendamente encantado con la nominación a los Golden Globes por Mozart In the Jungle. Muchísimas felicidades a Amazon por dejarnos pasarla increíble y por la libertad de creatividad. Ya quiero celebrar con mis cómplices. Estoy muy contento que este show el cual trata sobre tangentes bellas y abstractas como lo es la música, obtenga la atención de los miembros de la Hollywood Foreign Press Association y de la audiencia. Empezaré a festejar desde ahorita", nos contó García Bernal en exclusiva.
La serie de Amazon, que está por estrenar su segunda temporada el 30 de diciembre, también se encuentra nominada a "Mejor Serie de Comedia". En esta producción, el intérprete mexicano hace el papel de Rodrigo D'Souza, el conductor de la Orquesta Sinfónica de Nueva York.
Otros latinos que obtuvieron nominaciones a los Golden Globes 2016 son Gina Rodríguez, Alejandro González Iñárritu, Wagner Moura y Oscar Isaac.