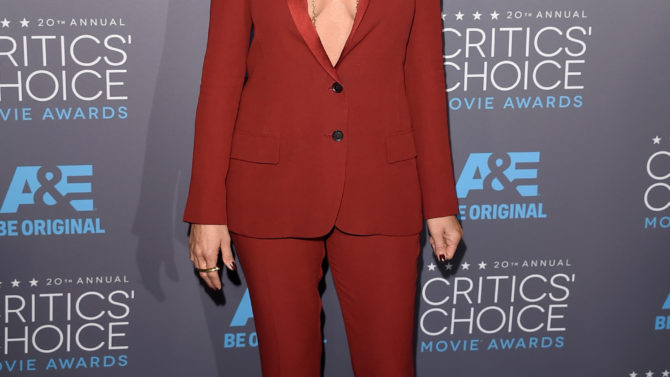 Jennifer Aniston protagonizará el drama titulado The Comedian junto a Robert De Niro. La cinta empezará su rodaje en la ciudad de Nueva York a principios de 2016.
En este largometraje De Niro interpreta a un comediante que se especializa en insultar a medio mundo. Aniston encarna a una mujer que se interesa por él después de conocerlo en una boda.
Art y John Linson producirán la película con el apoyo de Courtney Solomon y Mark Canton. Taylor Hackford se encargará de dirigir el largometraje.
Aniston se encuentra trabajando en The Yellow Birds de Alexandre Moors. Por si fuera poco, la actriz de Friends se encuentra en conversaciones para obtener el papel protagónico de What Alice Forgot, película basada en la novela del mismo nombre escrita por Liane Moriarty.
Si Aniston decide en actuar en esta cinta interpretaría a Alice, una mujer de 40 años que luego de sufrir una herida en la cabeza se despierta pensando que tiene 25. En esta nueva etapa de adaptación se da cuenta de que su vida es muy diferente a como ella la imaginaba. David Frankel se sentará detrás del lente para contar esta historia.