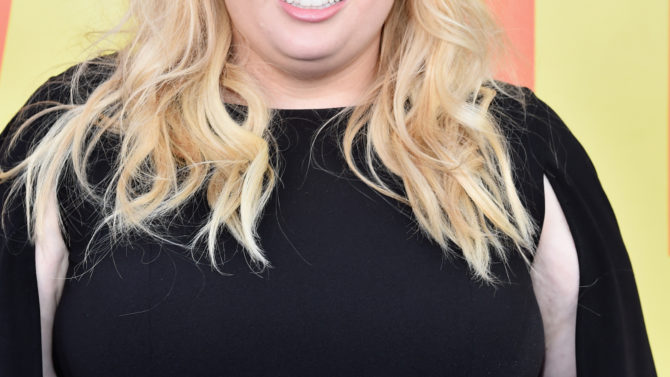 Rebel Wilson se expresó de forma negativa hacia la familia Kardashian en un programa de radio australiano. En la entrevista la actriz hizo referencia a todo el trabajo que tuvo que hacer para lograr estar donde quería profesionalmente.
Al parecer la actriz de Pitch Perfect no quiere tener mucho contacto con las socialités, pues en los MTV Movie Awards de este año la intérprete se negó a compartir el escenario con las hermanas más jóvenes del clan, Kendall y Kylie: "Me preguntaron si quería presentar con ellas en los VMA pero dije: No, prefiero hacerlo sola", afirmó la artista.
"No las odio individualmente pero es que son todo lo contrario a lo que soy", afirmó Wilson, "No son famosas por su talento. Yo he trabajado muy duro para llegar donde estoy" (…) Kim Kardashian se hizo famosa por un video porno y yo solo fui a una escuela de teatro y trabajé muy duro".
Hace poco se hizo pública la noticia que confirmó la participación de Wilson en la tercera entrega de Pitch Perfect y pronto se le verá en How to Be Single.