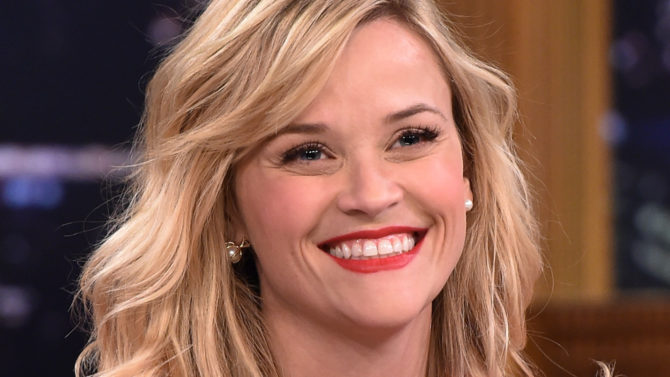 Reese Witherspoon quiere que Elle Woods llegue hasta el Despacho Oval. Así lo confesó la actriz estadounidense durante una entrevista realizada para el programa Fashionably Late with Rachel Zoe.
"Creo que todos estamos listos para ver en dónde ha estado Elle", dijo Reese en respuesta a un fan que preguntó si existiría alguna vez otra película de Legally Blonde. "A lo largo de los años muchos escritores se me han acercado con diferentes ideas al respecto. En realidad creo que sería grandioso, ya que en este momento se está hablando tanto de las mujeres en la política. Creo que sería genial ver a Elle en la Corte Suprema o en el camino hacia las elecciones presidenciales", sentenció la famosa.
"Llamen a MGM!", bromeó Witherspoon, indicando que no solamente su opinión bastaría para que el estudio cinematográfico decidiera producir una secuela para esta cinta sobre la coqueta y graciosa abogada rubia.
Legally Blonde generó $141 millones globalmente al momento de su debut en 2001. Su secuela, Legally Blonde 2: Red, White and Blonde fue estrenada en 2003 y logró recaudar $124 millones. En esta segunda entrega, la rubia llegó hasta Washington D.C para tratar de poner fin a las pruebas de laboratorios en animales.
Aquí puedes ver el clip de Reese Witherspoon hablando sobre la posible Legally Blonde 3 en Fashionably Late with Rachel Zoe: