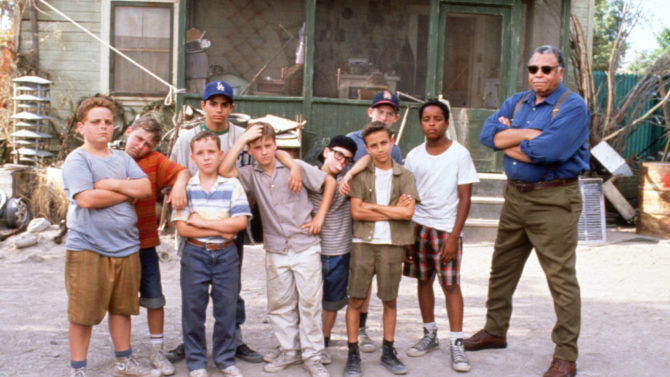 Michael Anthony Vitar conocido por la película sobre baseball, The Sandlot, ha sido acusado por atacar a un hombre de 22 años durante la noche de Halloween.
El ex actor, quien se dió a conocer por desempeñar el papel de Benjamin Franklin Rodríguez, mejor conocido como "Benny the Jet" en la película de 1993, fue acusado por haberse involucrado en una pelea que ocurrió la noche del 31 de octubre. Ese día, Vitar quien ahora trabaja como bombero, atacó a un sujeto junto a dos hombres llamados Thomas Molnar y Eric Carpenter, según reportes.
La noche suceso, Carpenter estaba ofreciendo una fiesta de Halloween a la cual asistieron sus amigos Vitar y Molnar. Según cuentan los testigos, los tres hombres se molestaron porque vieron a un sujeto caminar por las calles del vecindario mientras le regalaba dulces a los niños. Por su parte, Michael Goldstein, el abogado de Carpenter, explica que los acusados estaban preocupados por la seguridad de los infantes, por lo que le pidieron al sujeto que se marchara, cosa que el hombre se negó a hacer.
La oficina Fiscal del Condado de Los Ángeles, explicó que Vitar junto a los otros dos hombres persiguieron a la víctima y la tiraron al suelo, por esta razón fueron acusados por delito de asalto. Aún siguen la investigaciones, pero debido a este altercado el ex actor podría enfrentar hasta 4 años en prisión.