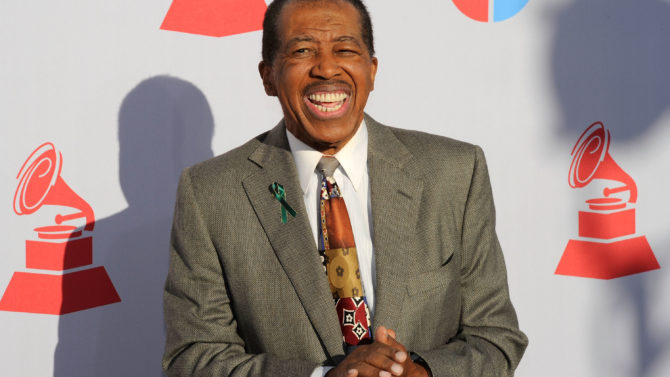 Se nos va uno de los grandes de la música, Ben E. King falleció a los 76 años.
El cantante estadounidense murió el jueves 30 de abril, así lo confirmó su representante Randy Irwin. King inició su carrera musical a finales de los años cincuenta con el grupo de R&B The Drifters donde interpretó los éxitos "There Goes My Baby", "Save the Last Dance For Me" y "That Magic Moment".
En 1961 comenzó su carrera como solista cantando "Spanish Harlem", pero el éxito que todos recordamos de King y el cual se convirtió en uno de los himnos de la música romántica fue la de "Stand By Me" la misma que el pasado mes de marzo fue instalada en el National Recording Registry por la Librería del Congreso pues reconocieron el tema ya que "la voz incandescente de King hizo esta canción un clásico".
Los dejamos con el hermoso tema "Stand By Me":