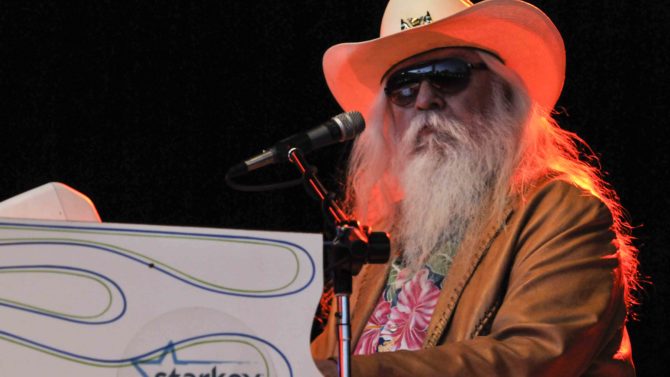 El compositor Leon Russell, mejor conocido por trabajar con renombrados artistas como Bob Dylan, George Harrison y The Rolling Stones, falleció este domingo a sus 74 años.
La noticia fue revelada a través de su página web oficial, lugar en el que su esposa, Jan Brigdes, expresó que el músico murió mientras dormía en la ciudad de Nashville, Tennessee. El artista había sufrido de problemas de salud durante los últimos años; en julio del presente año sufrió un ataque al corazón.
Russell, quien fue criado en Tulsa, Oklahoma, gozó de una larga carrera en el mundo de la música que se extendió por más de 50 años. Uno de sus más conocidos éxitos fue haber escrito el tema "Delta Lady", grabado por Joe Cocker; así como "A Song for You", canción que fue interpretada por artistas como Ray Charles, The Temptations, The Carpenters, Amy Winehouse y Whitney Houston.
Este músico estuvo de gira con artistas de la talla de Edgar Winter, the New Grass Revival, Willie Nelson y Elton John.
En 2011, Russell fue inducido al famoso Rock and Roll Hall of Fame y al Songwriter's Hall of Fame.
Que en paz descanse.