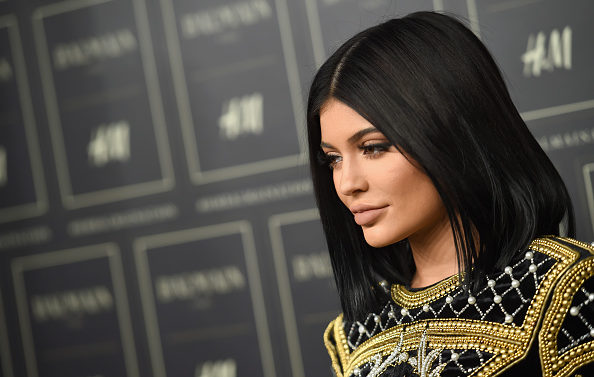 Justo a tiempo para Halloween, Kylie Jenner debutó como actriz -y zombie- en el nuevo video de Tyga para su sencillo titulado "Dope'd Up".
La hermana menor del clan Kardashian publicó una imagen el 31 de octubre a través de su cuenta oficial de Twitter, promocionando el esclofriante video:
Muertos vivientes, calles oscuras, niños terroríficos, vísceras y mucha sangre son los protagonistas de este clip, que quedó perfecto para la época de brujas.
La estrella de Keeping Up with the Kardashians y su novio parecían estar pasándola muy bien, usando chaquetas similares adornadas con la inicial de cada uno, hasta que el auto en el que viajaban sufrió un percance. Aquí es cuando comienzan los desastres y la fiesta zombie. Jenner no se quedó atrás, ya que también aparece en el video -al principio muy asustada por las escalofriantes amenezas y después totalmente transformada-.
Haz clic para que no te pierdas este divertido video de Tyga:
¿Qué te pareció Kylie Jenner en este sangriento clip de muertos vivientes?