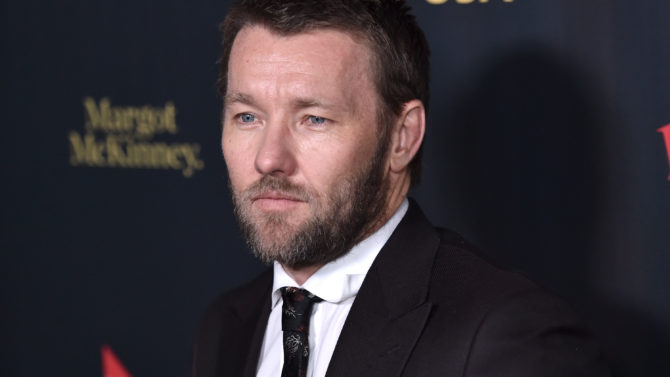 Según información publicada por Variety, el actor Joel Edgerton se encuentra en pláticas finales para protagonizar la cinta It Comes at Night, un nuevo thriller que estará dirigido por Trey Edward Shults.
En esta nueva película, Edgerton interpretará a un hombre que luchará por proteger a su esposa e hijo a toda costa, luego de que una misteriosa presencia comience a aterrorizarlos desde las afueras de su propio hogar.
Shults dirigió Krisha, cinta que resultó ganadora por su narrativa estelar durante la conferencia SXSW, edición 2015.
Edgerton recientemente protagonizó las películas Black Mass junto a Johnny Depp, The Gift y Exodus: Gods and Kings. Asimismo, este intérprete podrá ser visto próximamente junto a la actriz Ruth Negga en el drama interracial Loving, cinta que llegará a las salas de cines el próximo 4 de noviembre.
It Comes at Night, que promete mantenernos al borde de nuestros asientos, contará con la producción de David Kaplan.