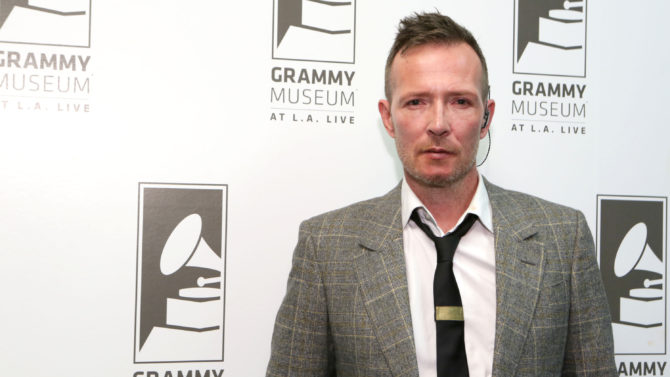 Scott Weiland, ex vocalista de la banda de rock Stone Temple Pilots, falleció la noche del 3 de diciembre cuando estaba a punto de salir a dar un concierto en Minnesota, según reportó TMZ. El músico fue encontrado sin vida dentro del autobús que lo estaba llevando de gira junto a su actual banda, Scott Weiland and the Wildabouts, por varias ciudades de Estados Unidos.
De acuerdo a su cuenta de Instagram oficial el rockero murió mientras dormía:
Por los momentos se desconoce la causa de muerte de este artista de 48 años que saltó a la fama en 1993 cuando estrenó, junto a Stone Temple Pilots, la canción "Plush" que se convirtió en todo un éxito radial y cuyo video no paraba de circular en MTV. Weiland fue uno de los cantantes más famosos del género grunge en la década de los 90.
El intérprete de éxitos como "Creep" y "Vasoline" tuvo problemas de drogas en el pasado. Velvet Revolver fue otra de las agrupaciones liderada por este intérprete californiano, un súper grupo compuesto por Slash, Duff McKagan y Matt Sorum, antiguos miembros de Guns N' Roses.
Noticia en desarrollo.