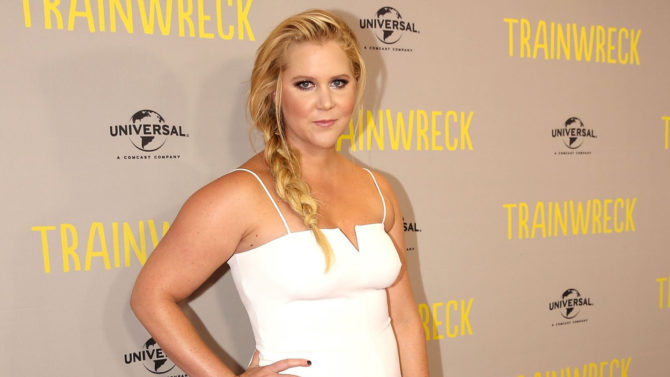 Amy Schumer anunció que unirá fuerzas con el director Jonathan Levine (Warm Bodies) para preparar una nueva comedia que se transmitirá a través de las pantallas de la cadena FOX.
El nuevo programa todavía no tiene título, pero sí se sabe que se enfocará en situaciones entre una madre y una hija. Por ahora los creadores de este sitcom están buscando a la actriz que le dará vida a la mamá de esta historia.
El guión estuvo al cargo de Katie Dippold (The Heat, Ghostbusters), quien se inspiró en la relación que tiene con su madre para darle vida a estos personajes.
Este proyecto contará con el respaldo de Peter Chernin y Jenno Topping de la casa productora Chernin Entertainment. Paul Feig (Bridesmaids, Spy) también formará parte de la producción de este show a través de Feigco Entertainment.
Schumer ganó su primer Emmy por su programa Inside Amy Schumer y recientemente anunció que se encuentra trabajando en la publicación de un libro titulado The Girl with the Lower Back Tattoo.