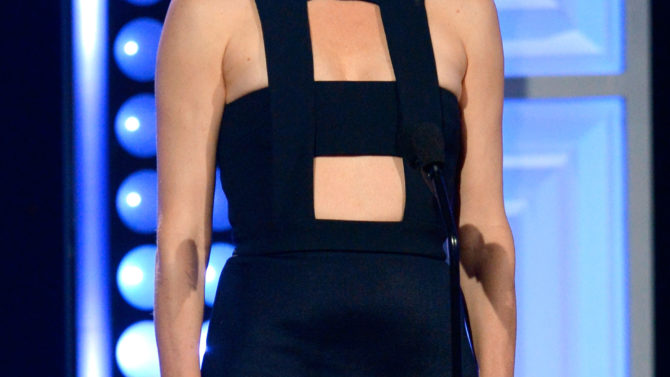 Netflix anunció que producirá una nueva serie titulada Mindhunter con David Fincher, el creador de House of Cards. El proyecto fue originalmente desarrollado por HBO a través de Fox 21. Charlize Theron protagonizará este drama.
El show está basado en el libro Mind Hunter: Inside the FBI's Elite Serial Crime Unit de John Douglas y Mark Olshanker. El guión estará en manos de Joe Penhall. Fincher y Theron también serán productores ejecutivos.
Douglas pasó décadas desarrollando técnicas de perfiles para el FBI y se asoció con el escritor Olshanker para poder contar la historia de los 25 años en los que trabajó con este departamento policial, tiempo en el que se dedicó a dar con el paradero de numerosos asesinos.

Theron compró los derechos del libro según reporta The Hollywood Reporter.  La actriz logró conocer a Fincher gracias a WME, la agencia de talentos que la representa, la cual planeó el fructífero encuentro. Fincher será el director de la serie.