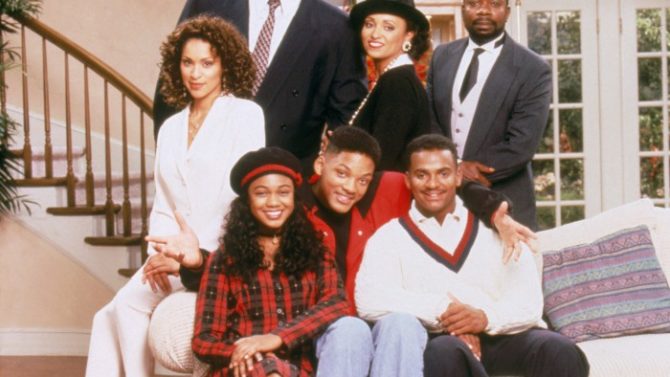 Fresh Prince of Bel-Air está a punto de regresar a la Televisión. Según TV Line, Will Smith se encuentra desarrollando un nuevo spin-off de la serie con ayuda de Overbrook Entertainment, su compañia productora.
Al parecer el nuevo proyecto mantendrá el espíritu cómico del show original. Will regresará como productor ejecutivo junto a su esposa Jada Pinkett-Smith, James Lassiter y Caleeb Pinkett. Los involucrados se encuentran trabajando actualmente en un guión para poder vender la idea. No hay más detalles al respecto. Todavía no se sabe si se tratará de una continuación de la serie original o si esta nueva tanda de capítulos se centrará en una trama completamente nueva.
Fresh Prince Of Bel-Air se estrenó en 1990 catapultando la carrera de Smith en el mundo de la televisión. El seriado contaba la historia de un joven de clase baja quien es envíado por su madre a vivir con sus tíos millonarios de Bel-Air en Los Ángeles, California. El sitcom duró seis temporadas y se convirtió en uno de los shows más populares de la década.
Variety Latino estará pendiente a cualquier otra información referente a esta emocionante noticia.