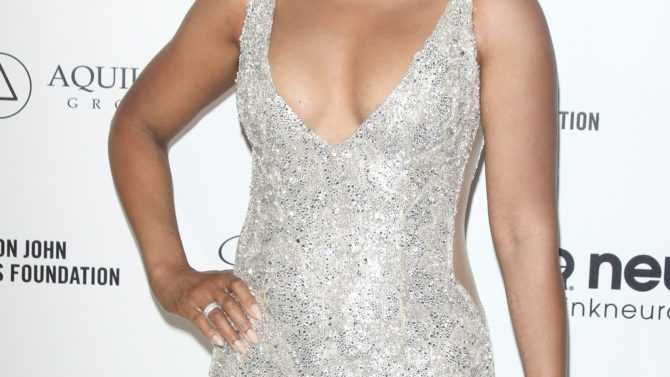 Lifetime anunció el elenco completo de Un-Break My Heart, película basada en las memorias de la cantante Toni Braxton.
Debbi Morgan (Power, All My Children) interpretará a la madre de la famosa y Gavin Houston le dará vida al productor Kenneth "Babyface" Edmonds. Las hermanas de la celebridad serán encarnadas por Cortney de Scott Wright, Skye P. Marshall, Tiffany Hines y LaToya Franklyn.
El personaje de Braxton estará a manos de la actriz Lex Scott Davis, mejor conocida por sus papeles en ColorBlind, The Reunion y Two Strangers. Este proyecto será la primera película biográfica oficial producida por el canal de televisión. 
La cantante producirá la cinta y también actuará en ella. El rodaje comenzará a finales de año. Los productores ejecutivos son Craig Baumgarten, Erik Kritzer y Marcus Grant. El guión fue escrito por Susan McMartin y estará dirigida por Vondie Curtis Hall.
Lifetime ha estrenado otras cintas que cuentan una versión no oficial de la historia detrás de las cámaras de populares series de los 90 como Saved by the Bell, Full House, Beverly Hills 90210 y Melrose Place.