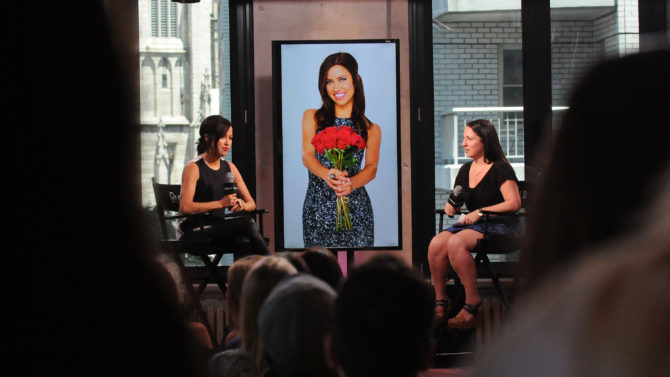 Luego de 10 semanas llenas de aventura, drama y citas románticas, Kaitlyn Bristowe finalmente eligió a su bachelor ideal. El afortunado ganador es Shawn Booth quien se corona como el príncipe azul de una de las solteras más codiciadas de la televisión. La decisión de Kaitlyn llega una semana después de que la protagonista haya convivido con la familia de los dos últimos candidatos.
El capítulo final tuvo una duración de tres horas lo que dejó a todos los fanáticos de este reality show exhaustos de tanta emoción.
Como era de esperarse, el final de la temporada número once de The Bachelorette dio de qué hablar en Twitter y las reacciones a la decisión de Kaitlyn no se hicieron esperar por parte de los televidentes. Estos son algunos de los mejores tweets que se pudieron ver en la famosa red social:
¿Qué te pareció la gran final de The Bachelorette?