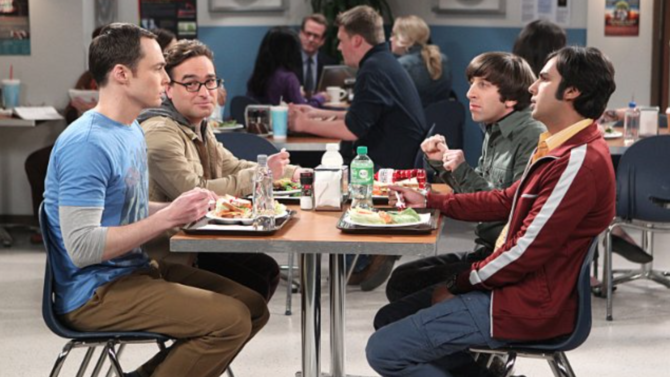 Atención futuros científicos, ¡el exitoso programa de The Big Bang Theory les dará apoyo monetario a aquellos que busquen una carrera en ciencia, tecnología, ingeniería y/o matemáticas!
Los creadores -junto con actores de la serie como Jim Parsons, Johnny Galecki y Kaley Cuoco-Sweeting– establecieron The Big Bang Theory Scholarship Endowment que ofrecerá ayuda financiera a estudiantes de la Universidad de California en Los Ángeles (UCLA) que entren a un programa de licenciatura que tenga que ver con materias de ciencia.
La noticia se dio a conocer el jueves a través de un comunicado donde Chuck Lorre -co creador del show- dijo lo siguiente: "The Big Bang Theory ha sido un regalo para todos nosotros, un programa que no solo se trata sobre la comunidad científica, sino que ha sido respaldado por esa misma comunidad – esta es nuestra oportunidad para darle las gracias-".
La fundación ya ha logrado recaudar 4 millones de dólares, cantidad que será destinada a 20 estudiantes de bajos ingresos que sean aceptados en la famosa universidad de Los Ángeles. Otros cinco estudiantes recibirán ayuda todos los años de sus estudios en la universidad.
El primer grupo de becados se anunciará este otoño -cuando se estrene la novena temporada- en el set de CBS y las becas serán presentadas por los creadores y actores.