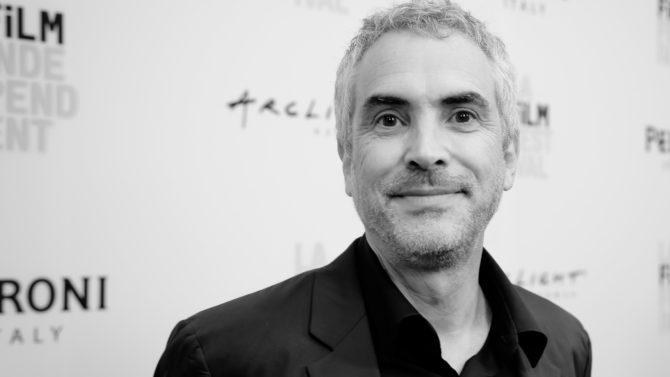 Y Tú Mamá También es el título de la última película que el director de cine Alfonso Cuarón realizó en México. Desde el estreno de la cinta protagonizada por Gaél García Bernal y Diego Luna han pasado 16 años, por lo cual era justo y necesario que el cineasta regresara a su país natal para hacer cine.
VER TAMBIÉN 15 Cosas que No Sabías de Alfonso Cuarón y 'Gravity'
Pues la espera ha terminado ya que Cuarón y la productora Participan Media están trabajando en un nuevo proyecto que se desarrollará en México y que será dirigido por él. La cinta, sobre la cual aún no se conoce el título, fue escrita por el ganador del Oscar y cuenta un año en la vida de una familia mexicana de clase media en la década de los 70, según indica un comunicado.
"Esta película es muy preciada para mí y es la primera en México desde Y tu Mamá También. Estoy muy emocionado de trabajar con el equipo de Participant Media", aseguró el director de Gravity.
VER TAMBIÉN 15 películas mexicanas que no te puedes perder [FOTOS]
Además de este proyecto, Cuarón servirá como productor de la cinta Saturn and the End of Days, la cual será dirigida por su compatriota Guillermo del Toro, quien también hará de productor.