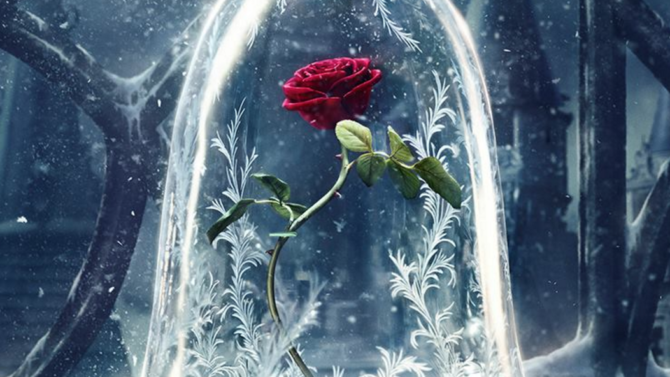 La expectativa sobre la nueva película de Beauty and the Beast continúa creciendo. Y este jueves 7 de julio aún más debido a que Disney reveló el primer póster del filme protagonizado por la actriz inglesa Emma Watson, quien hace el papel de Bella.
Además de contar con la participación de una de las actrices principales de la saga de Harry Potter, la cinta presenta un gran elenco: Dan Stevens como Beast, Luke Evans interpretará a Gastón, Kevin Kline a Maurice, Josh Gad será Lefou, Ewan McGregor  a Lumiere, Stanley Tucci en el rol de Cadenza, Ian McKellen interpretará a Cogsworth y Emma Thompson a Mrs. Potts.
Beauty and the Beast se comenzó a filmar en 2015 en Londres, y está pautada para llegar a los cines de Estados Unidos en marzo del 2017.
VER TAMBIÉN 'Imperium', con Daniel Radcliffe, ya tiene tráiler oficial [VIDEO]
Inspirada en un cuento de hadas tradicional francés que data de la década de 1750, la primera versión de Beauty and the Beast también formaba parte de las producciones de Disney y se estrenó en 1991. Desde ese entonces se convirtió en clásico animado y el deleite de grandes y niños.