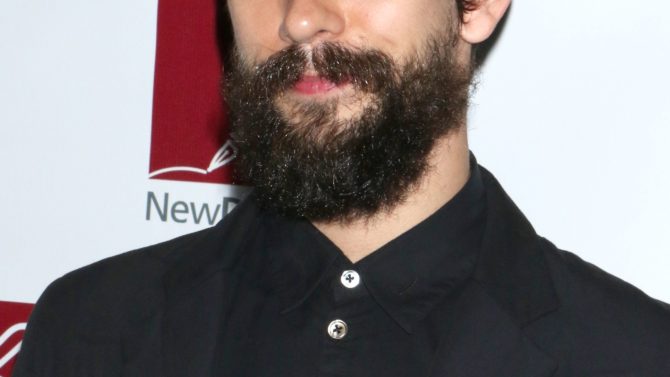 De acuerdo a información publicada por Variety, el actor Ben Whishaw podría unirse a Emily Blunt y a Lin-Manuel Miranda en la nueva versión de la recordada cinta Mary Poppins.
Esta nueva película, dirigida por Rob Marshall, no será un remake directo de la versión original, pues la historia se desarrollará 25 años más tarde de los eventos vividos en la cinta clásica protagonizada por Julie Andrews en 1964.
Whishaw estaría encargado de interpretar a la versión adulta de Michael Banks. Blunt interpretará al personaje principal de la historia mientras que el creador de Hamilton le dará vida a un farolero que trabaja en las calles de Londres. Esta nueva adaptación estará ambientada en la era de la depresión, momento en el que la niñera más famosa de todos los tiempos visitará a los hermanos Banks, luego de que éstos hayan tenido que enfrentar una dura pérdida familiar.
Este actor es mejor conocido por interpretar a Q en Skyfall y Spectre, las últimas dos entregas de la franquicia del agente 007 . Whishaw también actuó en las cintas The Lobster y en la aclamada The Danish Girl.
Disney confirmó que el rodaje de esta producción tendrá inicio a principios de 2017. Mary Poppins Returns, título oficial de esta secuela, llegará a las salas de cine el 25 de diciembre de 2018.