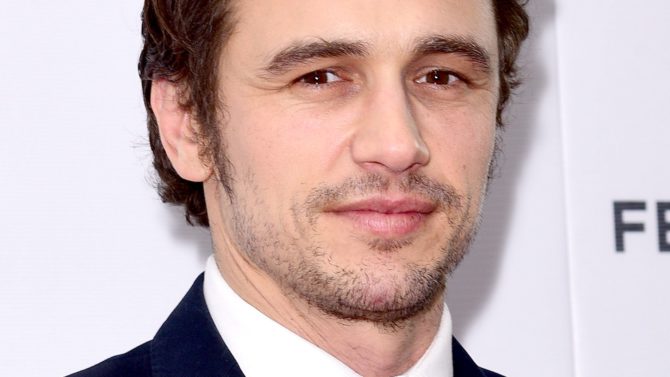 James Franco será el protagonista de la adaptación cinematográfica de Drunken Fireworks, de Stephen King, según informa Deadline. La historia corta del maestro del terror será coproducida por Rabbit Bandini Productions —productora de Franco— y Rubicon Entertainment; y contará con Matt Rager como guionista. Rager ya ha trabajado con Franco en los proyectos The Sound and the Fury y As I Lay Dying.
VER TAMBIÉN 16 personajes memorables de James Franco
Drunken Fireworks fue publicado en formato de audiolibro el año pasado y narra la historia de la competencia brutal entre dos hombres que viven cerca en un lago en Maine por elaborar el mejor espectáculo de fuegos artificiales para el 4 de Julio. Franco dará vida a uno de ellos, Alden McCausland, un hombre con un carácter difícil y bebedor que vive con su madre.
VER TAMBIÉN 'It', la adaptación del libro de Stephen King tiene nuevo director
Poco se sabe por el momento de este proyecto, pero se cree que el guapísimo antagonista de Spider Man también podría dirigir la película, además de protagonizarla. Franco puede enorgullecerse de ser uno de los rostros más polifacéticos de Hollywood. El actor, que saltó a la fama junto a su gran amigo Seth Rogen en la serie Freaks and Geeks hace casi dos décadas, cuenta con una carrera exitosa como actor, guionista, poeta, escritor, pintor, profesor universitario y director de cine, entre otros.
James Franco también es el protagonista de 22.11.63, una serie original de Hulu basada también en literatura de Stephen King.
Aquí te dejamos el tráiler de 22.11.63: