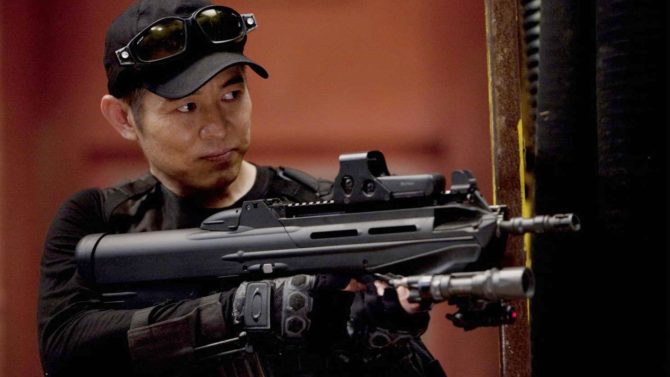 Jet Li formará parte del elenco de la nueva película de acción xXx: The Return of Xander Cage protagonizada por Vin Diesel. Li interpretará el líder de un equipo de bandidos que se enfrentará al personaje principal.
Los detalles de la trama aún no han sido revelados. Nina Dobrev, Deepika Padukone, Ruby Rose y Samuel L. Jackson son otros artistas que también aparecerán en este filme.
Diesel interpretó a Xander Cage por primera vez en 2002 junto a Jackson y Asia Argento. El protagonista de Furious 7 estuvo a punto de protagonizar la secuela de la franquicia, titulada xXx: State of the Union, pero decidió abandonar el proyecto al tener diferencias artísticas con los realizadores.
VER TAMBIÉN Vin Diesel listo para trabajar en 'Kojak,' 'XXX 3' y 'The Last Witch Hunter'
Recientemente se confirmó que el director D.J. Caruso se sentará detrás del lente en este largometraje. John D. Brancato y Michael Ferris escribirán el guión con ayuda de Rich Wilkes, quien desarrollará los personajes.
xXx 3 será la primera película de Li desde su aparición en The Expendables 3 que se estrenó en 2014.