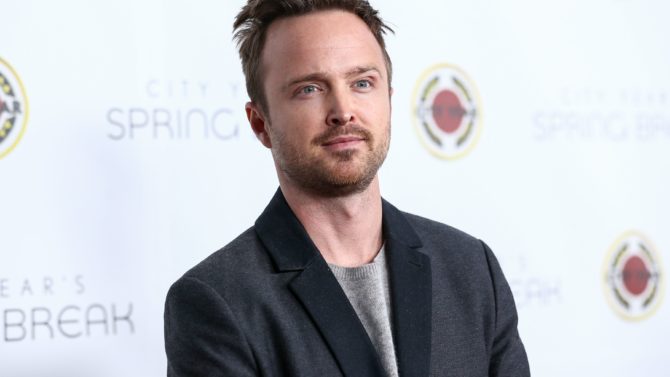 Aaron Paul, el siempre recordado Jesse Pinkman de la aclamada serie Breaking Bad, se encuentra desarrollando una nueva serie dramática para la cadena NBC. La información fue reportada por Variety este 19 de agosto.
De acuerdo a lo publicado, el actor de 36 años será el productor ejecutivo de este nuevo programa junto a los hermanos John y Thomas Sonntag, quienes también estarán encargados del guión de este show.
El proyecto, que llevará por título Blackmail, se enfocará en un joven matrimonio que, tras sufrir un terrible accidente, decidirá buscar venganza ante el hombre responsable de los hechos. Para esto, amenazan con exponer la infidelidad del culpable, lo que los llevará a involucrarse en un oscuro camino.
Este no es el único proyecto que se trae entre manos la estrella de Breaking Bad, pues Paul también está desarrollando el show The Street para la cadena AMC. Asimismo, este intérprete protagoniza The Path, serie de Hulu, y presta su voz para la exitosa comedia animada de Netflix Bojack Horseman, la cual ya ha sido confirmada para una tercera temporada.