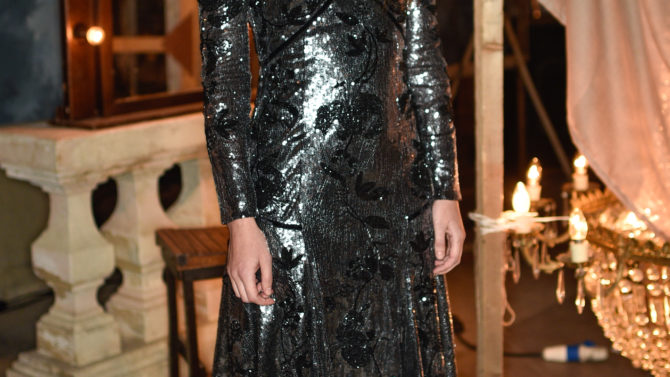 La actriz inglesa Keira Knightley se está probando su traje de hada para su personaje de Sugar Plum Fairy que hará en el remake de la película The Nutcracker, producida por los estudios Disney.
La película de acción y fantasía está basada en el libro de E.T.A. Hoffmann, de 1816, llamado The Nutcracker and the Mouse King, pero la película que protagonizará Knightley se titula The Nutcracker and the Four Realms, de acuerdo con Variety.
The Nutcracker and the Four Realms narra la historia de una niña llamada Clara, cuyo uno de sus juguetes de Navidad — una muñeca cascanueces — cobra vida y pelea con el malvado Mouse King de siete cabezas.
VER TAMBIÉN Scott Eastwood podría protagonizar 'Ecstasia', una película de ciencia ficción
Completan el reparto Mackenzie Foy (Clara), Misty Copeland y Morgan Freeman, entre otros actores, que serán dirigidos por el cineasta sueco Lasse Hallström, bajo el guión de Ashleigh Powell, y la producción de Mark Gordon y Lindy Goldstein.
Knightley, de 31 años, ya ha trabajado con los estudios Disney desde que comenzó la exitosa franquicia de Pirates of the Caribbean. Recientemente la vimos en el filme Everest, y en diciembre próximo se estrena su más reciente película, Collateral Beauty, un drama que protagonizará junto a Will Smith y Kate Winslet.