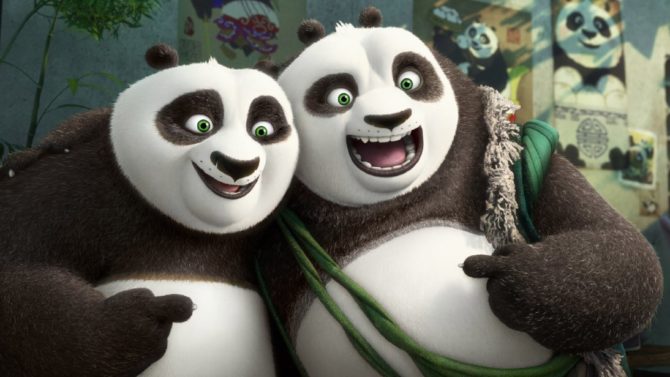 Kung Fu Panda 3 cumplió con lo prometido. La cinta animada logró recaudar $41 millones durante su primer fin de semana, dominando sobre sus rivales más cercanos: The Finest Hours y The Revenant.
La historia de Po, el panda favorito de todos, es distribuida por Fox para DreamWorks Animation. La segunda entrega de esta exitosa franquicia, Kung Fu Panda 2, recaudó $47.7 millones durante su primer fin de semana, mientras que la cinta original de 2008 logró recaudar $60.2 millones en su primer fin de semana, y culminó su estadía en las salas de cine de Estados Unidos con unos impresionantes $215 millones.
The Finest Hours, protagonizada por Chris Pine y apadrinada por Disney, recaudó $10.3 millones a través de su distribución en 3 mil 143 salas de cines. The Revenant, la muy comentada cinta de Leonardo DiCaprio, se mantuvo firme con $12.4 millones en su cuarto fin de semana desde su estreno.
Por su parte, los newcomers Fifty Shades of Black de Marlon Wayans y la esperada Jane Got a Gun protagonizada por Natalie Portman, lograron unos  $6.2 y $1 millón, respectivamente.
¿Y tú, qué película fuiste a ver este fin de semana?