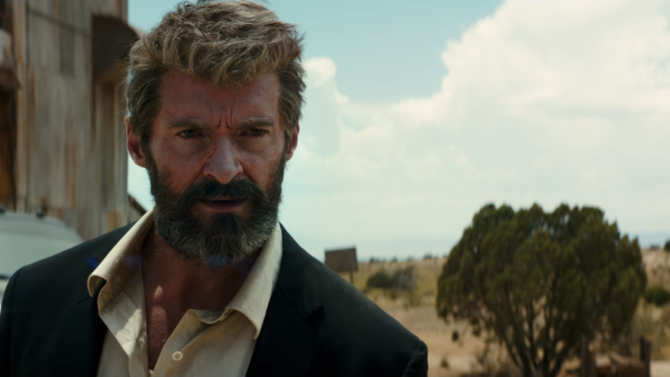 La compañía 20th Century Fox lanzó este jueves 20 de octubre el primer tráiler de Logan, película en donde veremos por última vez a Wolverine, el popular personaje de los X-Men interpretado por Hugh Jackman.
En las imágenes vemos a un Wolverine distinto a lo que estábamos acostumbrados: avejentado, enfermo y muy agotado, y que lucha con su identidad en un mundo completamente cambiado desde sus primeros días como mutante.
Las escenas muestran al personaje del actor australiano ensangrentado, revelando sus cicatrices en otros (ya no tiene capacidad de autocuración), y listo para esconder para siempre afilados cuchillos en las manos.
VER TAMBIÉN Revelan primer teaser y póster de 'Guardians of the Galaxy Vol.2'
Pero el Professor X (Patrick Stewart), lo convence de hacer el bien y ayudar a una misteriosa joven mutante que está en problemas y cuya descripción se asemeja bastante a la de Logan.
"Logan, todavía tienes tiempo", le dice el profesor.
La película está dirigida por James Mangold, y es la novena y última que hace Jackman como el superhéroe mutante Wolverine, personaje que ha interpretado desde el año 2000, en X-Men.
Completan el elenco Boyd Holbrook, Richard E. Grant, Stephen Merchant, Eriq La Salle, Elise Neal, y Elizabeth Rodríguez.
Logan se estrenará en las salas de cine estadounidenses el 3 de marzo de 2017.