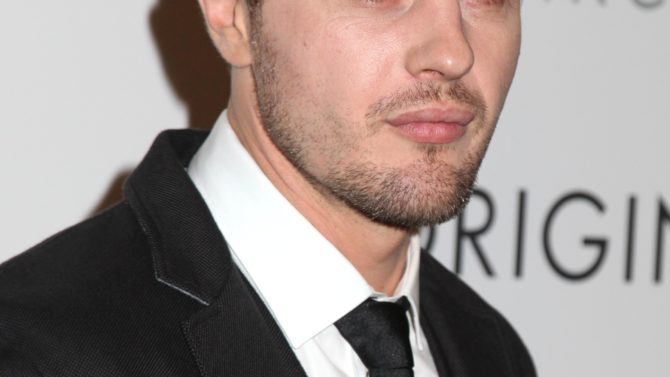 Michael Pitt, conocido por su papel en la serie Boardwalk Empire, podría encarnar al villano de la película Ghost in the Shell, protagonizada por Scarlett Johansson, según informa Variety.
La cinta, una adaptación del filme anime del mismo nombre, cuenta las hazañas de una oficial encubierta de la Comisión Nacional de Seguridad Pública (Johansson), quien se especializa en crímenes cibernéticos. Pitt, interpretaría a Laughing man, un hacker con el conocimiento para cometer inimaginables crímenes en la red, a quien el personaje de Johansson tendrá que poner un alto.
La cinta, dirigida por Rupert Sanders (Snow White and the Huntsman), actualmente se encuentra en pre producción y su estreno está programado para el 31 de marzo de 2017. Algunos actores que ya se han sumado al elenco de la película, además de Johansson, incluyen a Sam Riley y Pilou Asbæk.
Por el momento, Pitt se encuentra trabajando en otros proyectos. Por un lado, ya acabó el rodaje de la cinta Criminal, protagonizada por Gal Gadot, y estará participando en dos películas más que aún se encuentran en etapa de desarrollo.