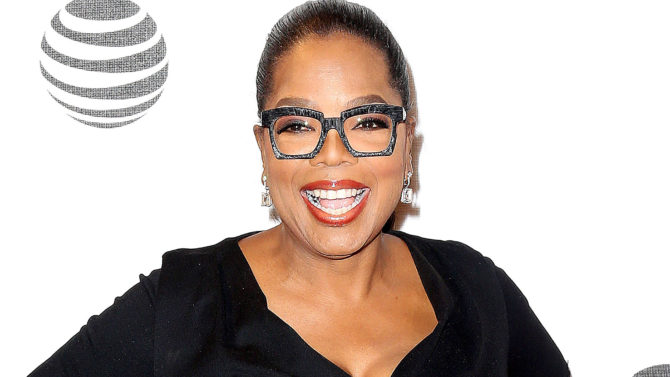 Oprah Winfrey será la protagonista de la película The Immortal Life of Henrietta Lacks, adaptación del libro escrito por Rebecca Skloot y que será producida por HBO Films.
The Immortal Life of Henrietta contará la historia real de Henrietta Lacks, era una mujer afroamericana que fue tratada por un cáncer terminal en el útero en 1951. En ese proceso, y sin dejárselo saber, los doctores encargados de su tratamiento extrajeron células de su cuerpo.
Ahora conocidas como HeLa, sus células fueron las primeras en ser extraídas de un humano y cultivadas indefinidamente en un laboratorio. Dicho avance abrió el camino a incontables tratamientos médicos.
La cinta, la cual contará con la producción de Alan Ball (Six Feet Under, American Beauty) y la participación de Deborah Lacks, aún no cuenta con fecha de estreno.
Esta no es la primera película de Oprah, de 62 años. La presentadora de televisión hizo su debut en 1985 cuando participó de The Color Purple (filme con el que consiguió una nominación al premio Oscar). Años más tarde, en 2013, formó parte del elenco de The Butler.