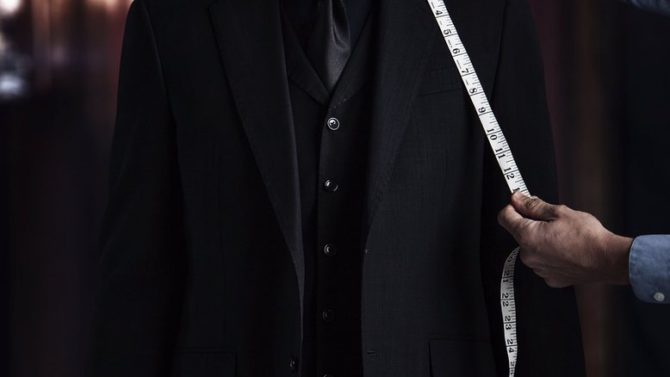 Este miércoles los fanáticos de la saga John Wick pudieron deleitar su vista con el nuevo póster oficial de la segunda entrega de esta emocionante película de acción, que llevará por título John Wick: Chapter 2.
La nueva imagen deja ver a Keanu Reeves, protagonista de la cinta, listo para la acción, mientras se mide un elegante traje para esta nueva misión. Pistola en mano, claro está. Este primer cartel promocional fue estrenado a través de la cuenta de Twitter de la película. "A prueba de balas", promete el mensaje que acompaña el póster.
La primera entrega de esta historia fue estrenada en 2014 y fue todo un éxito de taquilla, logrando recaudar 43 millones de dólares en los Estados Unidos. Ahora, este peligroso asesino es forzado a abandonar su retiro y regresar al trabajo luego de que un ex asociado se convierta en una amenaza.
Además del actor de The Matrix, esta película contará con las actuaciones de Ruby Rose (Orange is the New Black), Common y Laurence Fishburne. John Leguizamo, Lance Reddick e Ian McShane regresarán para interpretar sus papeles en esta secuela que promete mucha acción, suspenso y balas.
John Wick: Chapter 2, dirigida por Chad Stahelski, será estrenada en cines el 10 de febrero de 2017.