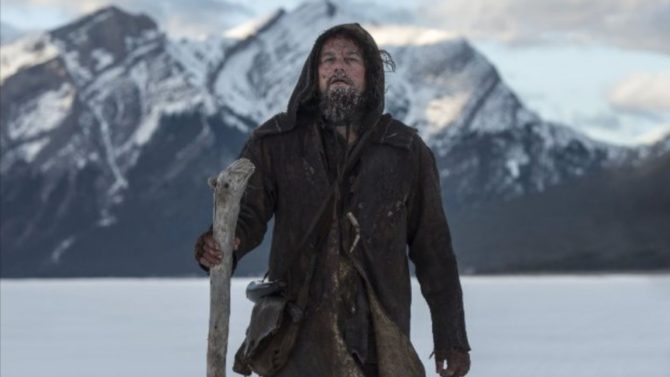 La mañana del jueves 14 de enero se reveló la lista de los nominados a los Premios Oscar 2016. Como era de esperarse, la categoría más reñida en esta gala es la de Mejor Película, contienda en la que ocho largometrajes compiten por la venerada estatuilla. Este año The Big Short, Bridge of Spies, Brooklyn, Mad Max: Fury Road, The Martian, The Revenant, Room y Spotlight son las cintas escogidas para batallar en esta contienda.
The Revenant, película dirigida por el cineasta mexicano Alejandro González Iñárritu lidera el listado con 12 nominaciones incluyendo Mejor Director, Mejor Actor (Leonardo DiCaprio) y Mejor Cinematografía (Emmanuel Lubezki). Mad Max: Fury Road , de George Miller, le sigue con diez.
Para refrescarte la memoria de estas producciones, te presentamos los tráilers de cada una de las cintas nominadas:
1. The Revenant

2. Bridge of Spies

3. Brooklyn

4. Mad Max: Fury Road

5. The Martian

6. The Big Short

7. Room

8. Spotlight

Entra aquí para ver la lista completa de nominados a la entrega número 88 de los premios Oscar. La ceremonia, animada por Chris Rock, se llevará a cabo el 28 de febrero en el Dolby Theatre de Hollywood, California.
¿Cuál es tu cinta favorita para llevarse el premio a Mejor Película?