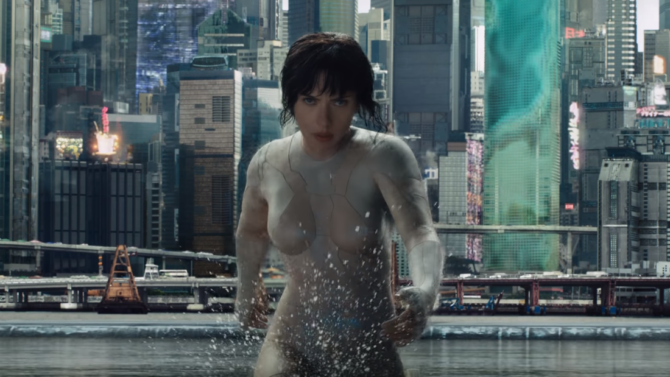 Ya está entre nosotros el primer tráiler oficial de Ghost in the Shell, la adaptación cinematográfica en manos del director Rupert Sanders (Snow White and the Huntsman).
En este primer adelanto, vemos a Scarlett Johansson, protagonista de esta esperada cinta, como The Major, un cyborg femenino. Ella forma parte de un grupo élite conocido como Section 9, quienes deben detener peligrosas amenazas del ámbito tecnológico.
Haz clic a continuación para que no te pierdas el primer adelanto oficial de Ghost in the Shell en todo su esplendor:
Esta cinta ha sido objetivo de críticas por el look de su protagonista. Cuando se publicó la primera foto de Johansson, muchos criticaron que la actriz haya sido seleccionada para este papel, cuando en la versión original la protagonista es asiática.
La película, que está basada en el cómic japonés de 1995, también cuenta con la participación de los actores Pilou Asbaek, Michael Pitt, Takeshi Kitano, Chin Han, Lasarus Ratuere y Juliette Binoche.
Ghost in the Shell llegará a los cines de Estados Unidos el 31 de marzo de 2017.