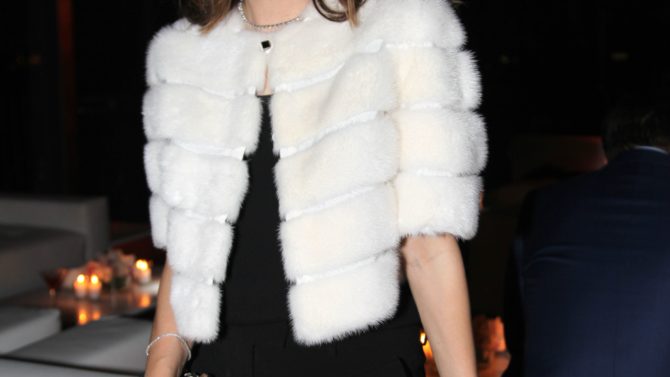 Sofia Coppola escribirá y dirigirá el remake de la famosa película de 1971 protagonizada por Clint Eastwood, The Beguiled, según información recogida por Variety.
Nicole Kidman, Kirsten Dunst y Elle Fanning son algunas de las actrices que están en negociaciones para protagonizar el filme.
Si Kidman es escogida para este papel sería la primera vez que la esposa de Keith Urban trabaja con la aclamada directora. Dunst, por otro lado, ha participado en dos de sus películas, The Virgin Suicides y Marie Antoinette, y Fanning tuvo la oportunidad de ser dirigida por la cineasta en Somewhere.
VER TAMBIÉN ¿Le teme Hollywood al fracaso y prefiere jugar seguro con secuelas y remakes?
En este, su sexto largometraje, la hija de Francis Ford Coppola se encargará de darle un nuevo vuelco a esta historia dirigida originalmente por Don Siegel.
El drama cuenta la historia de un soldado norteamericano herido durante la Guerra Civil que es acogido en una escuela de señoritas. El veterano de guerra, interpretado por Eastwood en la versión de 1971, seduce a todas las alumnas del plantel, generando un ambiente lleno de tensión sexual y celos en el lugar.
Aún no se conocen quiénes son los candidatos para el papel protagónico o si la directora le dará un giro a la historia.