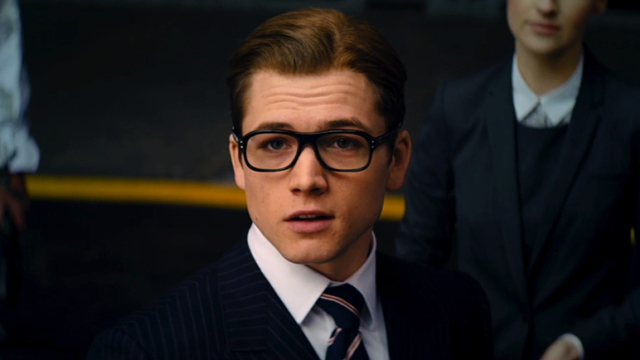 El actor británico Taron Egerton se está preparando para la secuela de Kingsman: The Secret Service, filme que protagonizó junto a Colin Firth. El joven de 26 años compartió un mensaje en su cuenta oficial de Twitter, dando un adelanto de la esperada noticia:
"Apunto de ir a medirme un traje. Y así es como comienza", escribió Egerton, quien interpretó a Gary "Eggsy" Unwin en la película original, un joven que se adentra al mundo del espionaje.
En la historia, el agente Harry Hart (Firth) reconoce el potencial de este joven y lo recluta para volverlo un aprendiz de servicio secreto. Mientras tanto, un villano multimillonario y filantrópico, llamado Richmond Valentine (Samuel L. Jackson), pone en marcha un plan diabólico para cambiar el mundo por medio del uso avanzado de la tecnología.
La fecha de lanzamiento para Kingsman: The Secret Service 2 aún no se ha sido anunciada. Mientras tanto, Egerton se ha mantenido ocupado trabajando en Billionaire Boys Club con Emma Roberts y Kevin Spacey, en el drama Eddie the Eagle con Hugh Jackman y Sing, y en una película animada que contará con las voces de Scarlett Johansson y Matthew McConaughey.