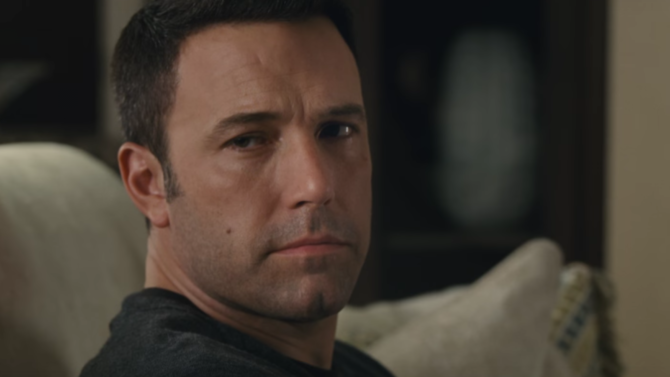 La compañía Warner Bros. Pictures estrenó este jueves un nuevo tráiler de la película The Accountant, la cual es protagonizada por Ben Affleck y Anna Kendrick.
En esta cinta, Affleck le pone una pausa su versión de Batman para darle vida a un hombre con un cierto grado de autismo que trabaja como contable en una pequeña compañía. Sin embargo, a la misma vez el hombre también se dedica a manejar las cuentas de varias organizaciones criminales. La historia de complica cuando una división anti-criminal del Departamento del Tesoro comienza a investigar a sus clientes.
La cinta, que está pautada para llegar a los cines de Estados Unidos el 14 de octubre de este año, también cuenta con la participación de J. K. Simmons, Jon Bernthal, Jean Smart, Cynthia Addai-Robinson, Jeffrey Tambor y John Lithgow.
Antes del estreno de The Accountant (dirigida por Gavin O'Connor y escrita por Bill Dubuque), veremos a Affleck repitiendo su papel de Batman en Suicide Squad, la cual estrenará el próximo 5 de agosto. Luego, entre 2017 y 2019, se vestirá como Batman tres veces más para dos películas de Justice League y en una con el superhéroe como protagonista.