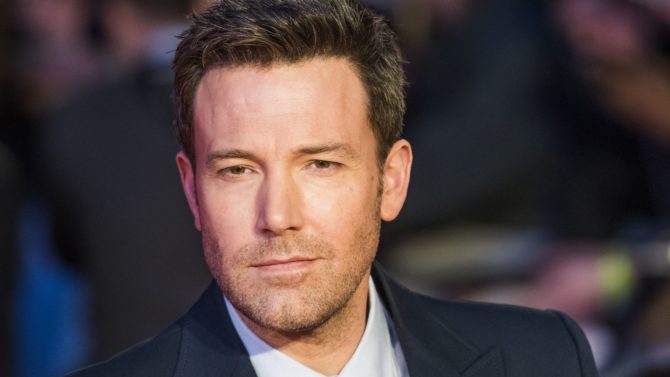 Ben Affleck tiene una nueva responsabilidad en Justice League: Part One. Además de interpretar a Batman, el actor servirá de productor ejecutivo en esta nueva cinta del estudio Warner Bros.
Esta no es la primera vez que Affleck asume deberes de esta naturaleza, pues en sus créditos se incluyen la dirección de las películas Gone Baby Gone y The Town. No olvidemos la cinta Argo, la cual produjo, protagonizó y dirigió, lo que le valió a este actor el Oscar a la mejor película en 2013.
En Justice League, este intérprete trabajará junto al director Zack Snyder, así como a Chris Terrio, quien se encargó del guión de esta película. Snyder dio inicio al rodaje de esta nueva cinta en abril. Henry Cavill, Gal Gadot, Ezra Miller, Jason Momoa, Ray Fisher, Amy Adams, Amber Heard, Jeremy Irons, J. K. Simmons y Willem Dafoe forman parte del elenco de este filme, que llegará a las pantallas en noviembre de 2017.
Affleck protagonizó la esperadísima película Batman v Superman: Dawn of Justice junto a Cavill, cinta que logró recaudar un total de $865 millones de manera global.
Justice League: Part One llegará a los cines el 17 de noviembre de 2017.