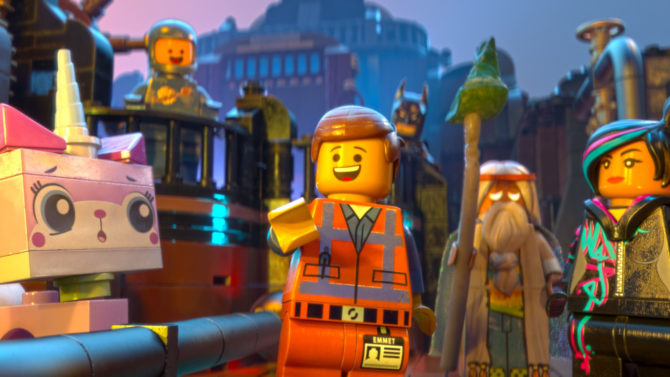 Los fans que anhelaban ver próximamente una segunda parte de The Lego Movie tendrán que esperar un poco más de lo pensado.
Warner Bros. anunció que estará retrasando el estreno de esta cinta de aventura para el 2019, un año más tarde de lo que anteriormente se había estipulado. Hasta los momentos, el estudio no brindó los motivos detrás de este cambio de fecha.
The Lego Movie 2 no fue la única producción cinematográfica que se vio afectada por un cambio de fecha de estreno. La cinta Geostorm, un nuevo drama que estará protagonizado por Gerard Butler, ha sido pospuesto por segunda vez. En esta ocasión, la película dirigida por Dean Devlin fue atrasada para el 20 de octubre de 2017.
La película Live By Night, con Ben Affleck, también sufrió un cambio de fecha de estreno, ya que ahora llegará a los cines de Estados Unidos en enero del próximo año.
Mientras tanto, los fans de estos simpáticos y graciosos personajes amarillos podrán distraerse con la nueva cinta Lego Batman Movie, producción animada que será estrenada en febrero de 2017.