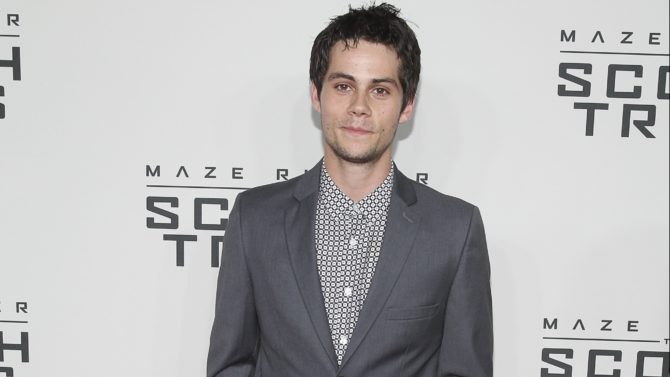 Wes Ball, director de The Maze Runner, ha roto su silencio luego de que Dylan O'Brien, protagonista de la saga, sufriera varias heridas en el set de grabación de la nueva cinta.
El actor fue atropellado por un auto durante la grabación de la película el 17 de marzo, y actualmente se encuentra hospitalizado con múltiples heridas y huesos rotos.
"Bueno, ha sido un torbellino de emociones en los últimos días", Ball escribió en una carta, que también publicó en su cuenta de Twitter. "He estado abrumado por sentimientos de ira, tristeza y culpa. Pero, también me hallo con un profundo amor y respeto por Dylan", se lee en la publicación del director.
"Lo siento por el dolor que este accidente ha causado a sus amigos y familiares, así como a mi maravilloso elenco. Da miedo ver a un amigo lastimarse, pero afortunadamente, Dylan va a estar muy bien. Después de unas semanas de descanso y recuperación, él estará de nuevo en marcha para terminar nuestra aventura juntos. Todo lo mejor", finaliza.
James Dashner, autor de los populares libros, también envió sus mejores deseos para el actor.
"La producción se pospone pero ciertamente no se ha cancelado. Lo único que importa ahora es que Dylan se recupere. Te queremos, Dylan!", publicó el autor.
The Death Cure será la tercera película de la franquicia inspirada en estas populares novelas juveniles. Las dos primeras adaptaciones cinematográficas de estos libros, The Maze Runner y The Scorch Trials, fueron todo un éxito en taquilla logrando recaudar más de $180 millones de dólares.