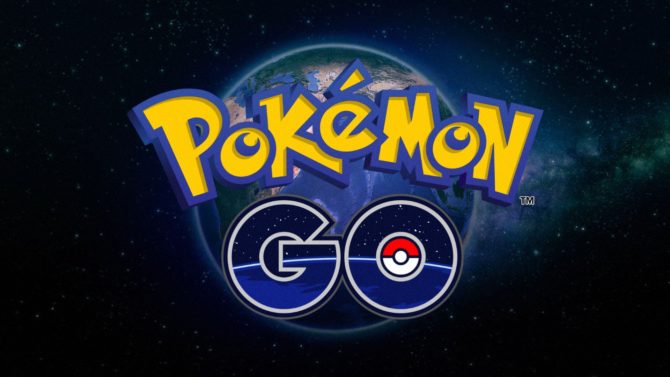 La fiebre por el juego Pokémon Go es más que evidente, y muestra de esto es que desde el momento de su lanzamiento (hace menos de una semana), la canción del juego y de la caricatura se ha convertido en una de las más escuchadas en Spotify.
Según publicó Entertainment Weekly, la transmisión total de las canciones de Pokémon se han triplicado en la última semana. "Gotta Catch 'Em All", tema principal de la serie animada, tuvo un aumento de reproducciones de 362 por ciento a nivel global; dato que no incluye los números de hoy lunes, los cuales serán revelados el domingo.
Las cinco canciones más reproducidas en Spotify relacionadas a Pokémon, fueron: "Pokémon Theme" (a.k.a. "Gotta Catch 'Em All"), "Pokérap", "Pokémon Johto", "Go Pokémon Go", y "I Want To Be A Hero".
El juego móvil se ha convertido en todo un fenómeno desde su lanzamiento el pasado miércoles 6 de julio, al punto que diferentes análisis de datos han revelado que el 3 por ciento de los dispositivos Android en Estados Unidos han descargado la aplicación. De acuerdo a estos análisis, Pokémon Go tiene casi la misma cantidad de descargas que la aplicación de Twitter.