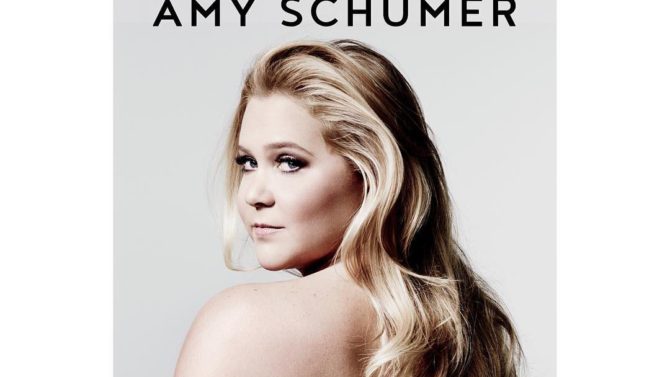 Amy Schumer acaba de revelar la portada de su esperado libro The Girl with the Lower Back Tattoo. Y a juzgar por el diseño, las páginas estarán repletas de la tenacidad y el humor característico de esta graciosa actriz.
"La portada de mi libro", escribió Schumer en el mensaje que acompaña la fotografía, publicada este sábado 7 de mayo en Instagram.
En septiembre de 2015, esta comediante reveló que estaba comenzando a trabajar en esta obra, que recopila una serie de ensayos sobre su vida, su familia, su infancia y sus opiniones políticas. "Aunque no lo crean, todavía tengo más cosas qué decir", bromeó Schumer al momento de hacer pública la noticia.
En marzo, la protagonista de Inside Amy Schumer confirmó que el libro estaría disponible a partir del 16 de agosto, de la mano de la reconocida editorial Gallery Books. Si quieres pre-ordenar The Girl with the Lower Back Tattoo, haz clic aquí.