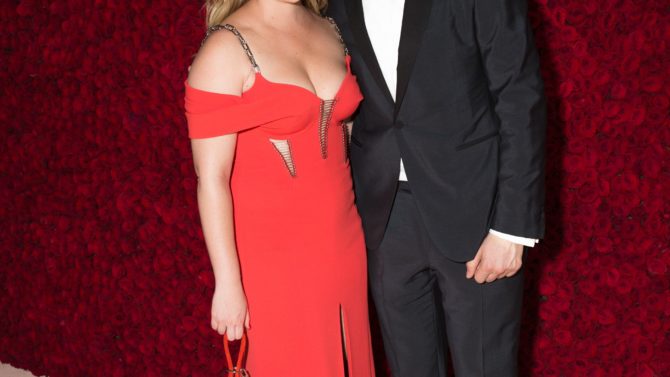 Una de las cosas que debe haber cautivado al novio de Amy Schumer es su sentido del humor…¿O no? Es que Ben Hanisch aparece completamente dormido en una selfie que la comediante publicó de ambos en su cama.
"Súper interesado en escuchar mi nuevo material", bromeó Schumer junto a la imagen publicada en su cuenta de Instagram este lunes 22 de agosto. Y en ella se ve a su amor dormido en su hombro.
La pareja, que se conoció mediante una aplicación de citas, confirmó públicamente su relación a principios de este año y cada vez que es captada por las cámaras se le ve completamente enamorada.
VER TAMBIÉN Miley Cyrus y Alicia Keys hacen un debut épico como coaches en 'The Voice' [VIDEO]
Schumer se animó a hablar de él mientras promocionaba su libro The Girl With the Lower Back Tattoo. "Normalmente elijo narcisistas, los cuales,nunca pueden ser felices, dijo la actriz a ET. "[Ben] es un gran apoyo y amoroso, y creo que ambos estamos muy orgullosos el uno del otro".
"Está tan lejos de este negocio y eso es muy bueno", expresó Schumer.