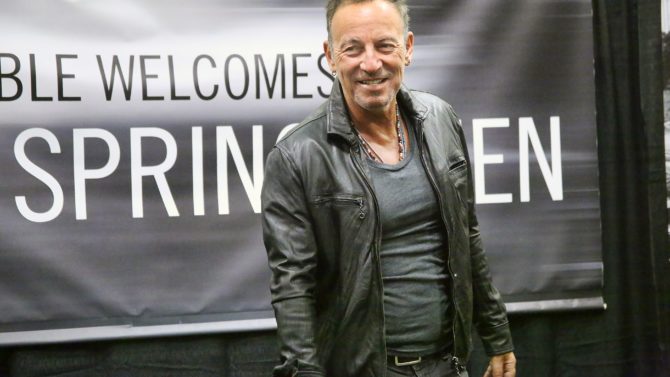 Un alumno de quinto grado de una escuela en Filadelfia faltó a la escuela para conocer a Bruce Springsteen, y el rockero le firmó la nota que lo excusó por su ausencia.
El jueves 29 de septiembre Springsteen fue a la Free Library para una firma de libros que promocionaba su nueva autobiografía Born to Run, y allí se encontraba Michael Fenerty con su papá Mike, ferviente admirador del músico.
VER TAMBIÉN Bruce Springsteen celebra sus 67 años con nuevo álbum, 'Chapter and Verse'
De acuerdo con el diario Philadelphia Enquirer, el padre del niño lo llevó a su concierto el pasado 7 de septiembre en el Citizens Bank Park cumpliendo con el deseo de su hijo.
Para la firma de libros, el padre quiso seguir con las reglas de la escuela Masterman, así que llevó lista una nota de justificación de ausencia preescrita para que Springsteen solo la firmara.
El rockero le dijo a Michael que primero tenía que leer la nota porque "así fue como tuve problemas con mi primer contrato".
La directora de la escuela recibió la nota, pero no la original sino una fotocopia.