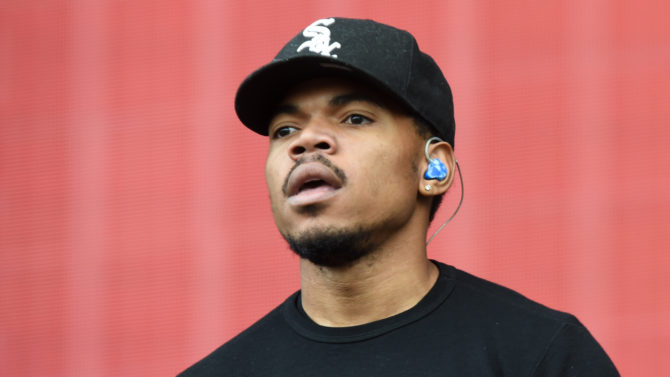 "Quiero extender una oración especial para mi hermano mayor Kanye West. Sé que hay mucha gente rara por ahí… Pero solo quiero extender esta oración y todo amor desde Gran Bretaña hasta allá. Podríamos tener que regresar a casa temprano", dijo Chance The Rapper durante una entrevista con BBC Radio 1Xtra.
El joven artista y West han tenido una relación laboral y personal desde hace algunos años. Tanto así que Chance the Rapper coautor de algunas de las canciones del más reciente álbum de Kanye, The Life of Pablo. Mientras que el papá de North y Saint West colaboró en el disco Coloring Book de Chance.
De esta manera, el músico se une a la lista de artistas que han demostrado su preocupación hacia la salud de West, quien tuvo que ser hospitalizado el lunes, horas después de que se anunciara la cancelación del resto de su gira de conciertos Saint Pablo Tour.
Fuentes han dicho a TMZ que el esposo de Kim Kardashian podría estar sufriendo "de psicosis temporal a causa de privación del sueño y deshidratación".
El lunes, mismo día que se reportó la hospitalización del intérprete de "Famous", Kardashian, estaba supuesta a acudir a un evento social en Nueva York. Sin embargo, la socialité no llegó a lo que sería su primera aparición en público tras haber sido víctima de un robo en París en octubre.