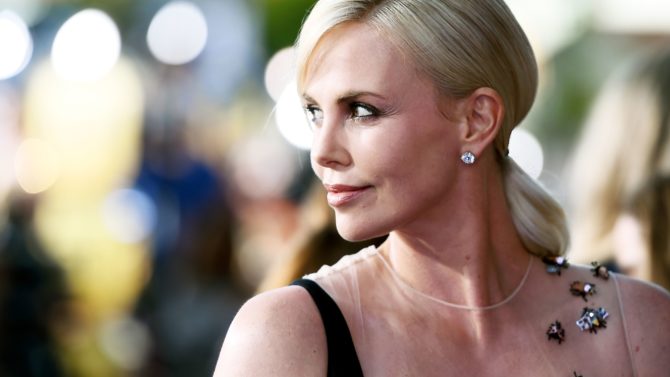 Charlize Theron se unirá una vez más al director Jason Reitman (Up in the Air, Juno) y a la escritora Diablo Cody (Juno, Jennifer's Body) para desarrollar una nueva película que llevará por título Tully.
Este trío trabajó en conjunto en la cinta de comedia negra Young Adult, en la que Theron hacía el rol de una joven mujer que parecía no adecuarse a las complicaciones de la vida adulta.
Tully tendrá un tono menos oscuro que Young Adult, pues seguirá la vida de Marlo (Theron), madre de 3 niños que, gracias a su hermano, recibe a una peculiar niñera que la ayudará con la crianza de sus pequeños. Marlo formará un vínculo único con esta reflexiva y sorprendente joven llamada Tully. Según lo reportado, el rodaje de esta película comenzará en Vancouver a finales de este verano.
Esta actriz fue vista recientemente en la premiada cinta Mad Max: Fury Road, y actualmente puede ser vista en The Huntsman:  Winter's War, película que protagonizó junto a Jessica Chastain y Chris Hemsworth. Próximamente podremos ver a Theron en Fast and Furious 8, junto a Vin Diesel y Michelle Rodríguez.