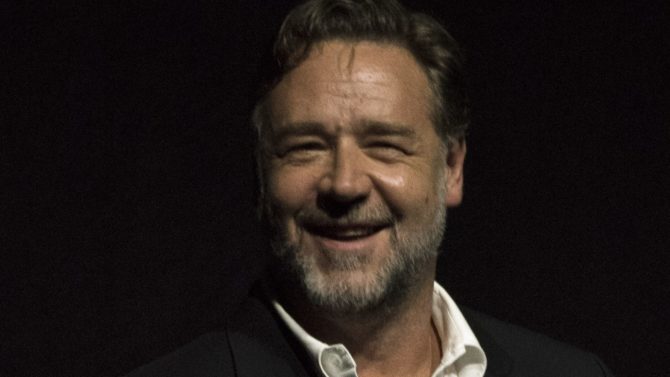 Russell Crowe confirmó que actuará en el esperado reboot de The Mummy. Y, a diferencia de las tres películas anteriores de la franquicia protagonizada por Brendan Fraser, esta nueva versión está catalogada como una película de terror.
En una entrevista reciente con Collider, el actor australiano confirmó su participación: "Sí, lo voy a hacer. Voy a interpretar al Dr. Henry Jekyll. Es muy interesante lo que van a hacer con ese material", sentenció. El intérprete aseguró que esta nueva cinta "está diseñada para asustar" a la audiencia.
Crowe se une a un elenco protagonizado por Tom Cruise, Jake Johnson de la popular serie New Girl, Courtney B. Vance de The People v. O.J. Simpson y Annabelle Wallis.
Con el estreno de The Mummy, Universal Pictures pretende construir una serie de películas relacionadas entre sí sobre los monstruos clásicos del cine de terror. Alex Kurtzman será el encargado de dirigir esta cinta a partir de un guión de Jon Spaihts (Prometheus).
The Mummy llegará a los cines el 9 de junio de 2017.