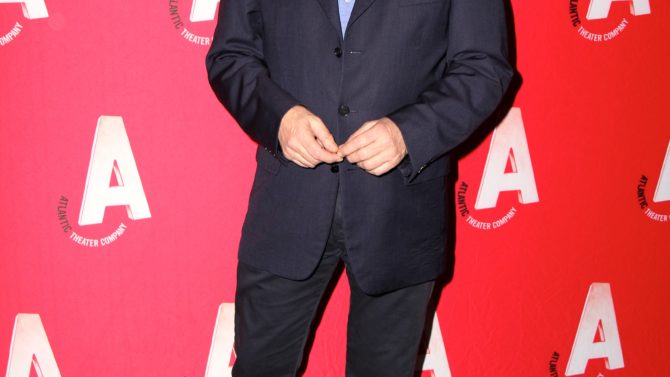 Meses atrás fue revelado que sería Steppenwolf el villano de la esperada película Justice League. Ahora, según publica The Wrap, será el actor británico Ciaran Hinds, quien le dio vida a Mance Rayder en la famosa serie de HBO Game of Thrones, el responsable de interpretar a este temido personaje.
Steppenwolf es un poderoso y maligno extraterrestre al servicio de Darkseid, el principal villano de DC Comics. Este personaje tenía una aparición breve en Batman v Superman: Dawn of Justice, pero la escena fue eliminada de la cinta oficial.
Además de participar en la serie de HBO, Hinds también ha actuado en diversos filmes tales como Munich, Road to Perdition, Ghost Rider, John Carter y There Will Be Blood.
Justice League, dirigida por Zack Snyder, llegará a las sales de cine el 17 de noviembre de 2017.
Esta esperada película contará con las actuaciones de Ben Affleck, Henry Cavill, Gal Gadot, Ezra Miller, Ray Fisher, Jason Momoa, Chris Terrio, Amy Adams, Amber Heard, Jeremy Irons, J. K. Simmons y Willem Dafoe.