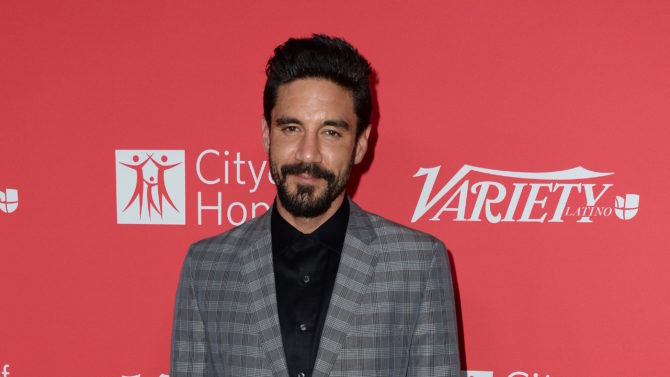 El actor Clayton Cardenas tiene una cosa clara: para sobrevivir como una minoría en Hollywood, no te puede importar lo que otras personas tengan que decir.
Y es que en entrevista con Variety Latino, el actor de ascendencia latina (nacido y criado en el sur de California), opinó que los latinos tiene una gran "falta de representación" en el mundo del entretenimiento. Añadió que considera que esto sucede a causa de la "falta de educación" sobre lo que es la cultura hispana.
Conocido por su participación en la serie American Crime, expresó también que hay una gran falta de líderes latinos que se atrevan a decir que "lo podemos hacer" sin que importen los estereotipos ya establecidos por Hollywood. "Podemos lograrlo [en la industria del entretenimiento]. Richard [Cabral] y yo somos prueba de que se puede lograr", nos dijo.
Este medio conversó con Clayton durante la alfombra roja del evento "10 Latinos to Watch", una iniciativa creada por Variety Latino para destacar el trabajo de hispanos emergentes que sobresalen en la industria del cine, la televisión y distintas plataformas digitales.
Cardenas, quien forma parte de la película Khali the Killer, invitó a quienes sientan que son una minoría a salir "del estereotipo… No escuches [a los demás]. Que no te importe lo que la gente piense de ti… Es muy raro escuchar que lo podemos lograr. Pero debes lograrlo sin escuchar a los demás".
VIDEO: Richard Cabral: "No importa quién gane [la presidencia], siempre vamos a tener retos"