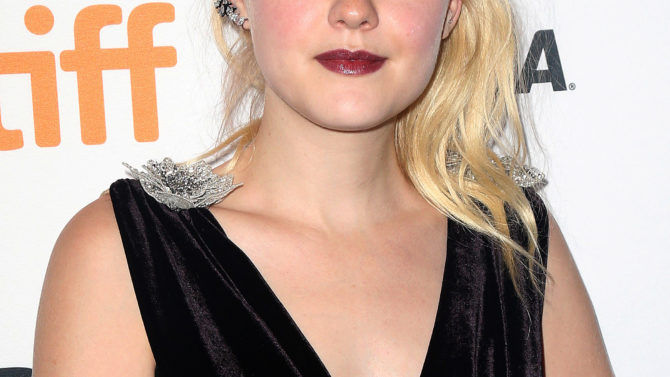 La actriz Dakota Fanning volvió a la soltería tras su ruptura con el modelo inglés Jamie Strachan, pero el mundo de las citas es algo que desprecia. "En general me parecen horribles", dijo.
En una entrevista con la revista Town & Country, la actriz de 22 años revela que prefiere "conocer a alguien a través de una persona" porque "es más probable que no sea un loco".
Fanning describe a las citas como algo que "hay que sentarse y hacer estas preguntas y pretender comer una comida, y todo eso es tan tenso".
VER TAMBIÉN Tráiler de '20th century Women, con Dakota Fanning y Annette Benning'
Dakota y Strachan estuvieron dos años de novios y a principios de este 2016 rompieron.
La exestrella infantil, famosa por sus personajes en los filmes Man on Fire o War of the Worlds, dice que ha tenido la suerte de no haber sido seducida en el trabajo.
"He tenido la suerte de que no me han hecho nada directamente. Es diferente cuando eres un niño. La gente te protege de eso", agregó.
VER TAMBIÉN Lady Gaga aclara si su canción "Perfect Illusion" es sobre Taylor Kinney
El próximo 28 de octubre se estrena en cines de Estados Unidos la más reciente película de Fanning, American Pastoral, que protagoniza junto a Ewan McGregor y Jennifer Connelly.