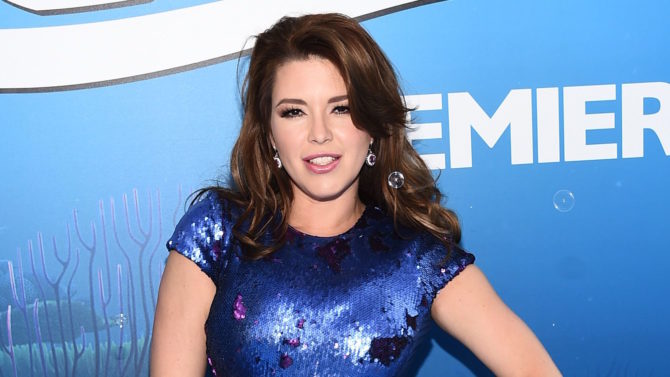 La ex Miss Universo venezolana Alicia Machado se unió a la defensora de los derechos humanos Dolores Huerta para expresar su oposición a Donald Trump y su campaña para ser el próximo presidente de Estados Unidos.
Machado y Huerta formarán parte del movimiento People For the American Way (PFAW), y este miércoles 15 de junio, día del aniversario del anuncio de la candidatura de Trump, impulsarán la campaña llamada "Donald Trump's Year of Hate" (El año de odio de Donald Trump, en español).
VER TAMBIÉN: Famosos, furiosos por tuit de Trump pidiendo que lo "feliciten" tras masacre en Orlando
Machado ofrecerá más detalles sobre la campaña del magnate republicano, y además contará por qué decidió convertirse en ciudadana americana solamente para poder votar en contra de Trump. Además, y según se desprende de un comunicado de prensa, relatará su experiencia trabajando al lado de quien fuese el presidente de la organización de Miss Universe.
Hace solo unas semanas, la reina de belleza y actriz ha dicho que Trump se refería a ella como "Miss Housekeeping" y "Miss Piggy".
Por su parte, Huerta será la encargada de discutir sobre la importancia del voto latino y el daño que "el odio creado por Donald Trump" le ha hecho a la comunidad hispana en los Estados Unidos.