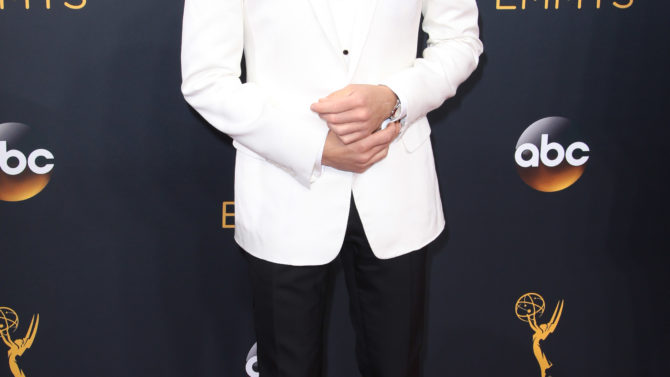 Rami Malek, la estrella del emocionante show Mr. Robot, será el encargado de darle vida al legendario vocalista de Queen, Freddie Mercury, en la nueva película sobre la banda.
Este proyecto, que lleva un largo tiempo en desarrollo, llevará por nombre Bohemian Rhapsody, uno de los temas más emblemáticos de la agrupación británica. Según reporta Deadline, sería Bryan Singer, director de la más reciente entrega de los X-Men, quien se siente tras la cámara para esta cinta biográfica.
Anthony McCarten, guionista de The Theory Of Everything, escribió el libreto de este filme. Graham King será el productor de esta película que estará respaldada por los estudios New Regency y Fox.
Malek, de 35 años, saltó a la fama gracias a la serie de la cadena USA. El actor recientemente se alzó con un Emmy por su actuación en Mr. Robot.