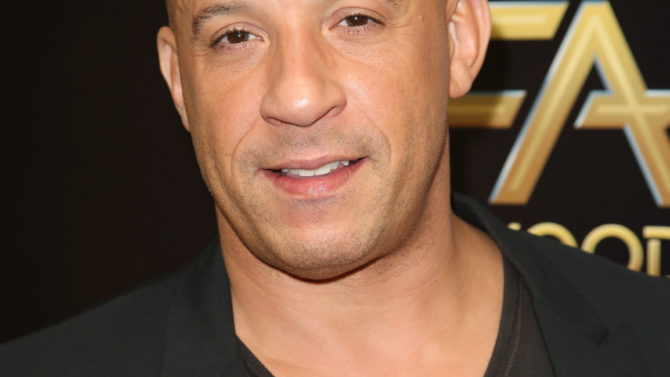 Vin Diesel acaba de hacer historia en Facebook al sobrepasar la meta de los 100 millones de likes en la popular red social. Y para conmemorar la ocasión, el elenco de la saga Fast and Furious envió mensajes especiales de felicitación a este actor.
A través de un video publicado en Facebook, Michelle Rodríguez envió un mensaje a su co-estrella. "100 millones de seguidores. Amor loco para ti, Vin. Nadie se lo merece más que tú", se escucha decir a una de las protagonistas de la esperada cinta Fast 8.
Tyrese Gibson y Jordana Brewster también emplearon la red social para felicitar a Diesel por este impresionante logro.
"Este fue nuestro primer viaje juntos para Fast and Furious. Desde el comienzo, Vin supo qué tan especial iba a ser este filme", escribió la actriz.
Y hasta Mark Zuckerberg, CEO de la famosa red social, envió sus felicitaciones a la estrella de acción con una graciosa fotografía.
¡Felicitaciones por este logro, Vin Diesel!