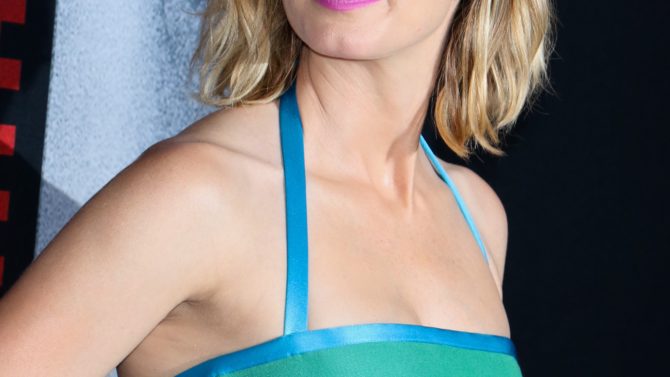 Saturday Night Live, uno de los shows más longevos de la televisión estadounidense, acaba de revelar dos de sus nuevos invitados para sus programación de octubre.
Emily Blunt y Tom Hanks han sido anunciados como los dos próximos anfitriones del show. La protagonista de The Girl on the Train será la encargada de animar el episodio que será transmitido el próximo 15 de octubre, mientras que Hanks estará al frente de este programa de comedia el 22 de octubre.
Los actos musicales estarán a cargo de Bruno Mars y de Lady Gaga, quien se encuentra en plena promoción de su más reciente producción discográfica, titulada Joanne.
Esta será la primera vez que Blunt anime SNL, a diferencia de Hanks, quien ya ha sido el anfitrión del show en varias ocasiones.
Por su parte, la cantante de "Perfect Illusion" ha aparecido en este programa en episodios animados por Ryan Reynolds y Justin Timberlake. En 2013, Gaga también se graduó como animadora e invitada musical del show.